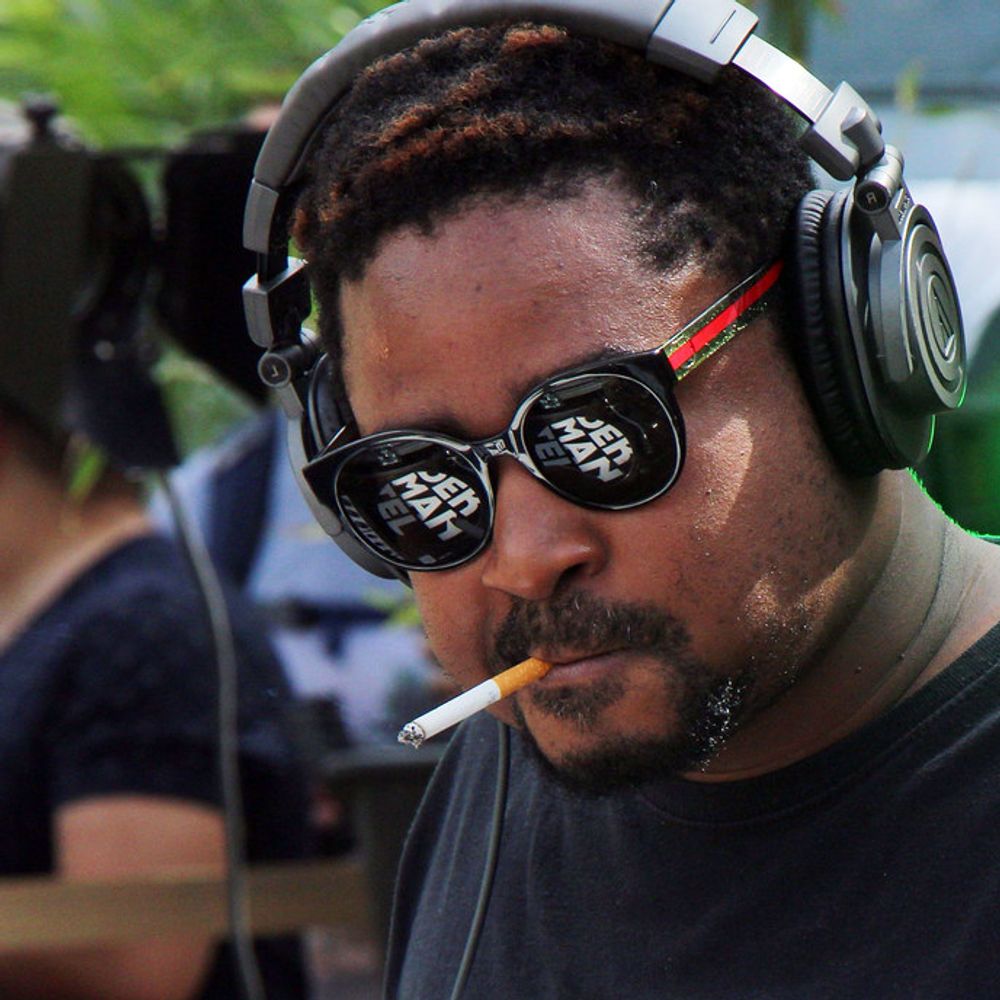 Byron The Aquarius
DJ - Producer - Atalanta
When Byron The Aquarius talks about live frequencies, his enthusiasm is infectious. A keys player by trade, Byron's love for melody and harmony has consistently drawn the attention of electronic music's leading labels and producers. Hailing from Birmingham, Alabama, Byron launched his production career in 2007, collaborating with well-known Parisian producer Onra on an EP entitled "The Big Payback."
That collaboration led to numerous releases on independent labels like Rush Hour, Warp (with Flying Lotus), HHV, Circulations, Reebok Classics A Journey into Future, Real Soon, and Giant Step Records. In 2010, Byron signed to a production deal with Denaun Porter from D12 (Eminem producer). It was at Denaun's studio in Detroit that Byron realized he wanted to make his own music and bravely returned to Alabama to hone his craft through jazz studies and jazz composition programs in piano at Morehouse University and Jacksonville State University.
In 2015, Byron released a ten track solo album on BBE entitled "Planets of Love." When he wasn't working on his own music, he was playing keys in the studio with Kai Alce. Their creations got into the hands of Theo Parrish, who loved the sound of the sublime jazz-infected house and picked two tracks to release on his legendary Sound Signature label in 2016.
The resulting "Highlife EP" has been hailed as "stunning", "intoxicating" and "essential."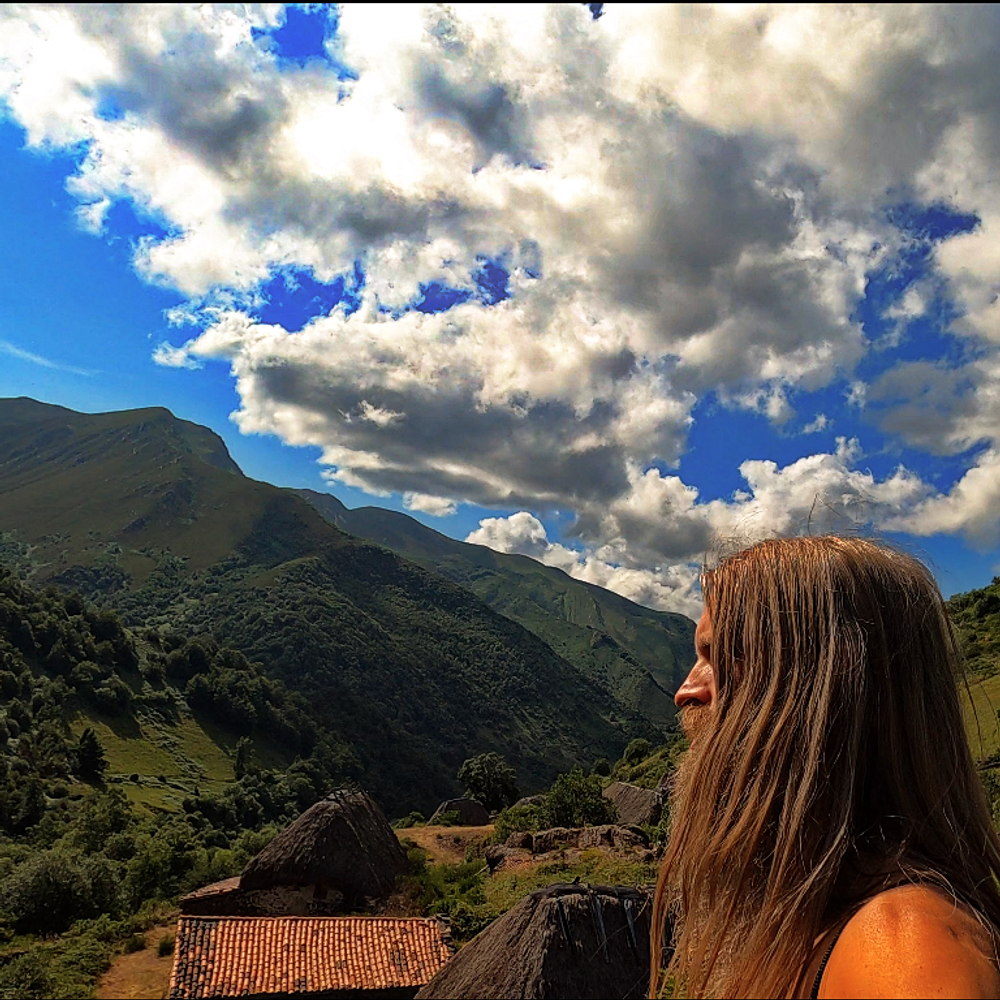 Leonid Nevermind
DJ - Producer - Valencia
Too introspective and shrouded in pantheism, Leonid Nevermind's music
does not fit into any established category and, on the contrary,
always seems to want to escape it. Moreover, the Russian producer did
not choose his blaze by chance: whatever name he gets attached to his
music, only the emotion that emerges from it matters. It doesn't
matter the style or the origin, controlled or not, since it speaks
widely for itself. – Input Selector
You never know what a Leonid Nevermind record is going to sound like
but you know it's going to be dope. - 5MAG
Leonid Nevermind had success with early releases on Fred P's Soul
People Music, Stolen Kisses and Nowar records a decade ago, but took a
five year hiatus to enjoy life experiences in Kenya, Southeast Asia
and Russia. In 2018, based out of Georgia, he returned with his own
label Bivouac Sound. From 2020 gently locked in Spain by plandemic
story and continuing with his favorite organic arts like music, video,
painting, and fruit forest gardening. – Juno Records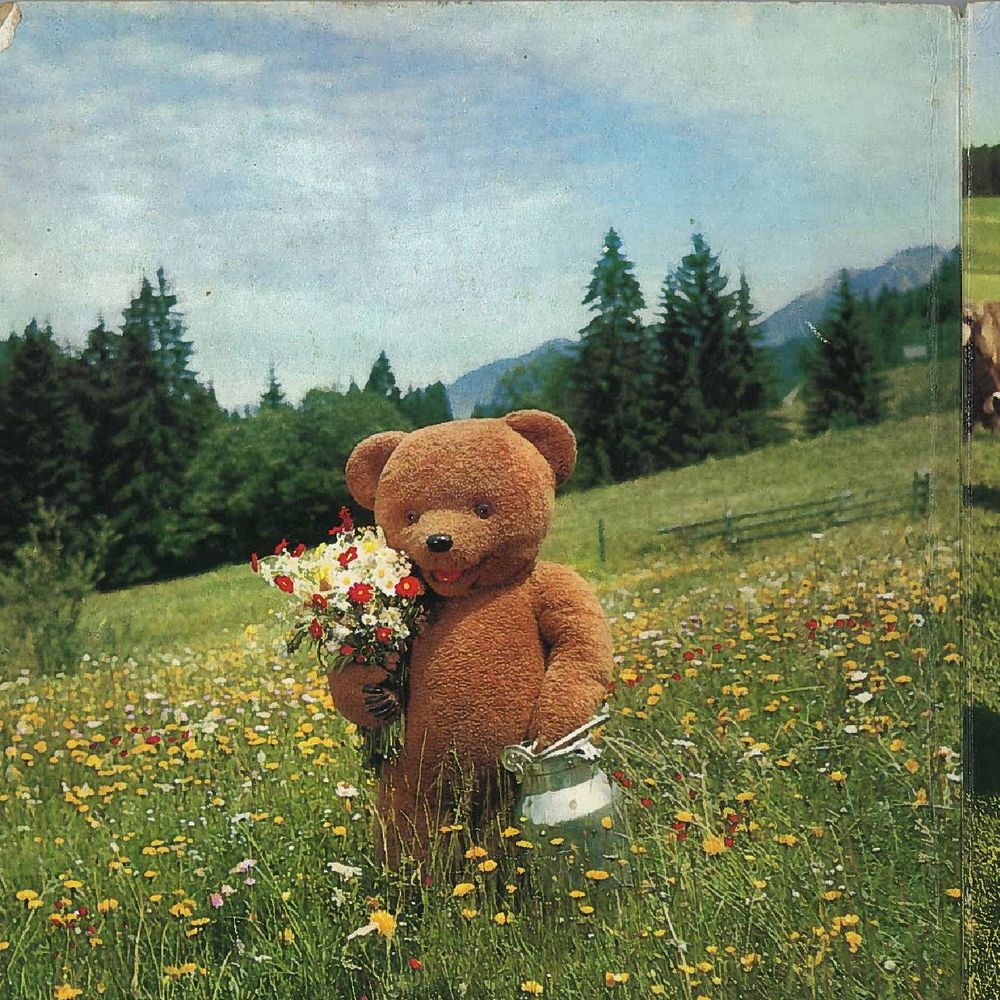 Westcoast Goddess
DJ - Producer - Berlin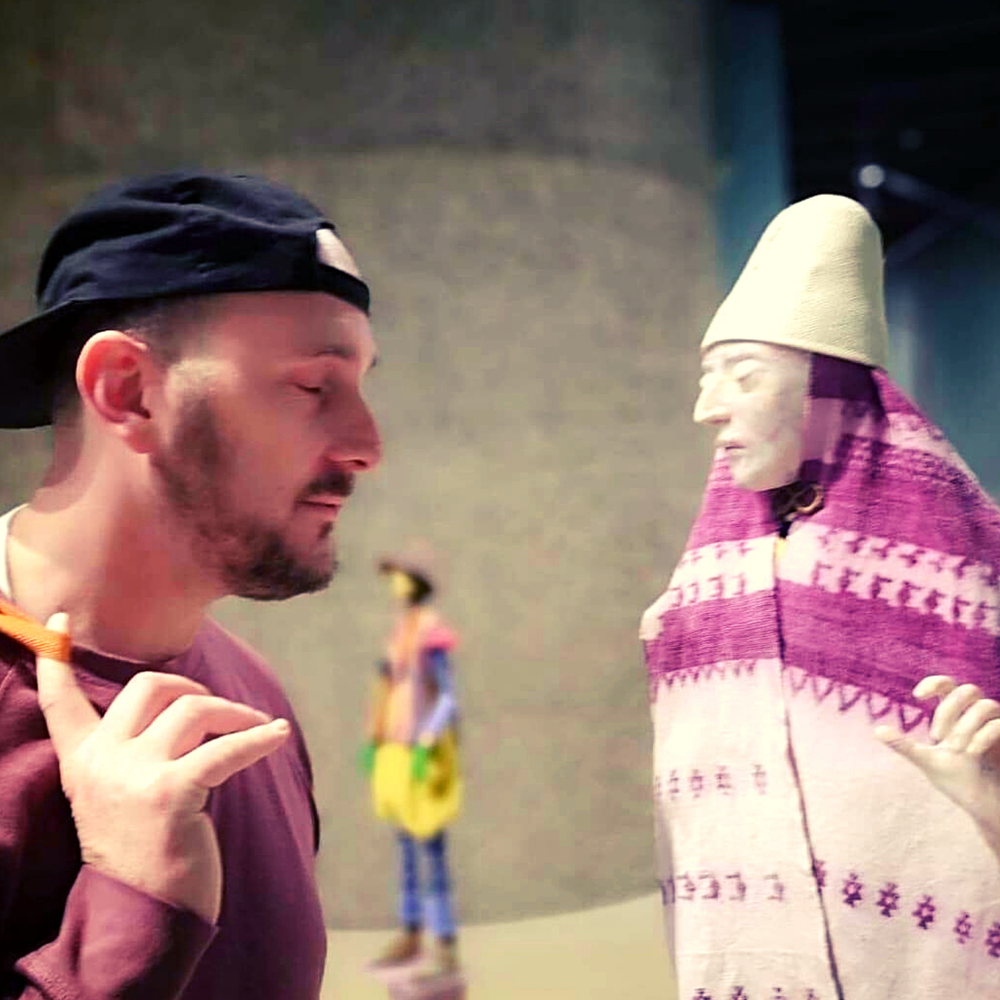 Toby Tobias
DJ - Producer - London